We're ready to take you on a journey this month with the six travel-size beauty discoveries in theLOOKFANTASTIC The Box: May Edition. Reignite your travel desires with our EXCLUSIVE reusable travel bag full of hydrating holiday beauty treats! Whether you're catching the rays in the back garden or hopping off the plane in the blazing heat, get (sun)set for summer by injecting some wanderlust into your beauty routine this May!
What's inside The Box this month?
Discover the contents of The Box that will help you glow wherever you go!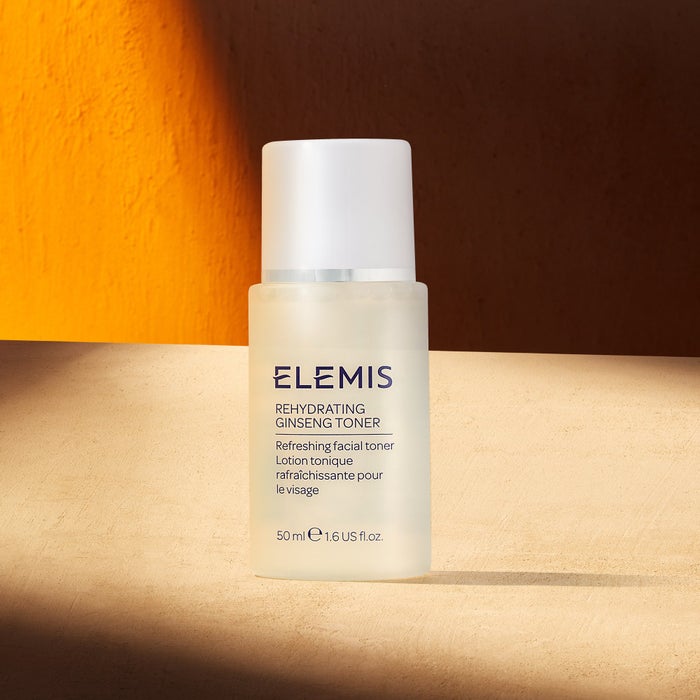 ELEMIS Rehydrating Ginseng Toner 50ml – worth £10 (travel size)
This luxurious, soothing and gentle toner helps tighten the look of enlarged pores, infused with Korean Ginseng, Sweet Betty Flower and Quillaja Wood. Perfect for people prone to dry skin, it drenches your skin's base with the hydration its craving, whilst locking in moisture for long-lasting softness. 

Sol de JaneiroBrazilian Bum Bum Cream 20ml – worth £10 (travel size)
The foreverfavourite body cream provides the skin with a boost of hydration for a smoother and sumptuously soft sheen and firm finish. Enriched with guaraná extract, cupuaçu butter, açaí oil and coconut oil, it gives skin ultimate nourishment. Scented with the iconic Cheirosa '62 fragrance, combining notes of pistachio, salted caramel and vanilla, the body cream will leave skin feeling and smelling irresistible.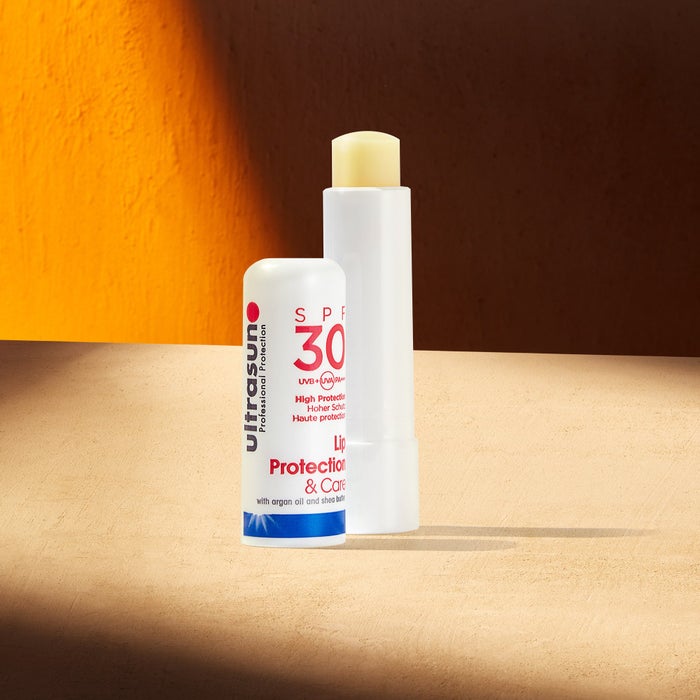 Ultrasun Lip Protection SPF30 – worth £8 (full size)
Shield and protect the lips from cracking and damage caused by UV rays in hot or cold temperatures with this lip balm. Infused with Blackcurrant Seed Oil, rich in Omega 3 & 6 for intense moisturisation. This versatile product sits perfectly under lipstick, making it a great choice for everyday wear whatever the weather.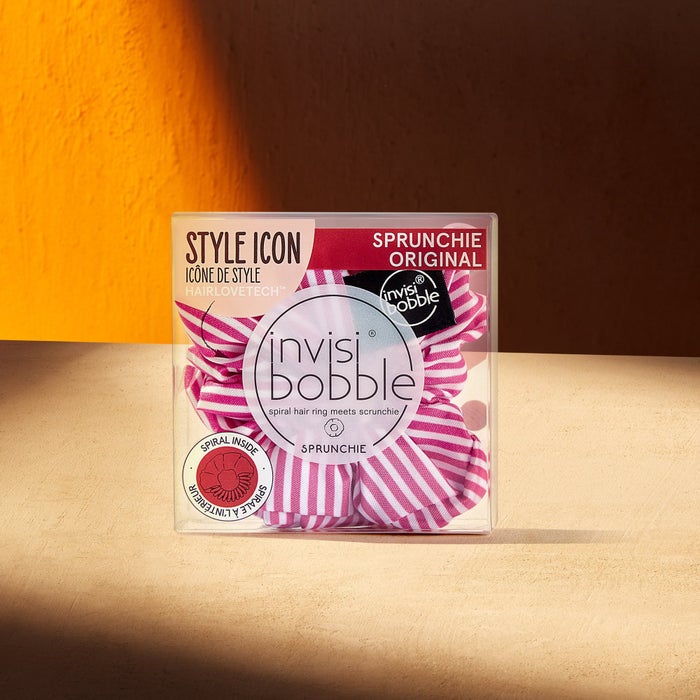 invisibobbleSprunchie Spiral Hair Ring Scrunchie (2x shade variations) – worth £5.95 
Dressed up in a soft scrunchie fabric, the brand's traditional spiral hair ring delivers a traceless and hair-caring hold that lasts. Fun and functional, its unique, ultra-comfortable shape prevents headaches and kinks. Receive one of two shade variations, 'Pink Mantra' or 'Stripes Up', and add a pop of colour to your summer style!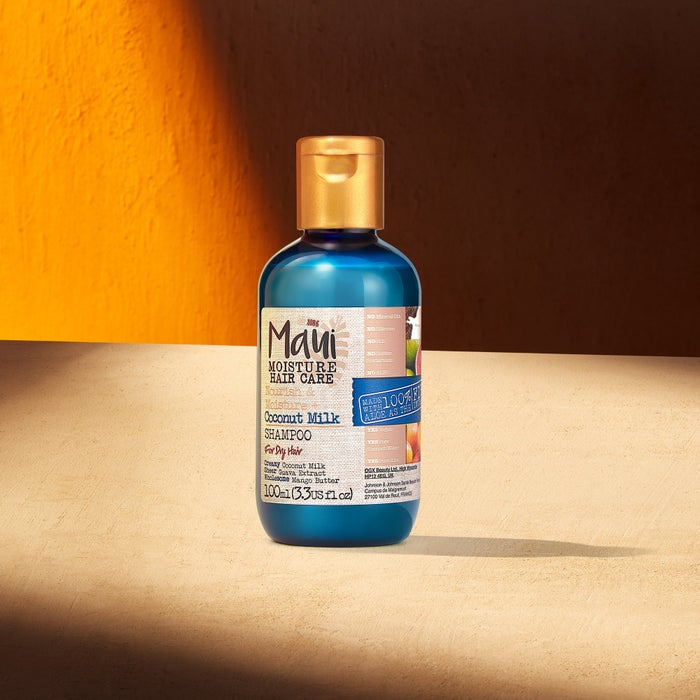 Maui Nourish and Moisture Coconut Milk Shampoo 100ml – worth £3.20 (travel size)
This light and creamy shampoo is infused with weightless coconut milk along with sheer guava oil and mango butter. Use this lightweight blend daily without fear of build-up and give your hair a healthy glow and shine! 
Maui Nourish and Moisture Coconut Milk Conditioner 100ml – worth £3.20 (travel size)
Like the shampoo, this deeply nourishing conditioner is also infused with coconut milk along with sheer guava oil and mango butter making them the perfect pair. It can be used daily to give you a glossy shine to your mane. 
Why not go anywhere with beauty every month with a subscription to LOOKFANTASTIC The Box? With over £50 worth of beauty delivered to your door, our 12-month membership is just £13 each month and includes FREE Premier delivery!
Not to mention, you'll be first in line for our limited and seasonal boxes with £10 off Limited Editions. If you're also signed up to our LF Beauty Plus+ rewards club, this subscription will boost your points to guarantee purse-stretching savings! What's not to love? Subscribe today.