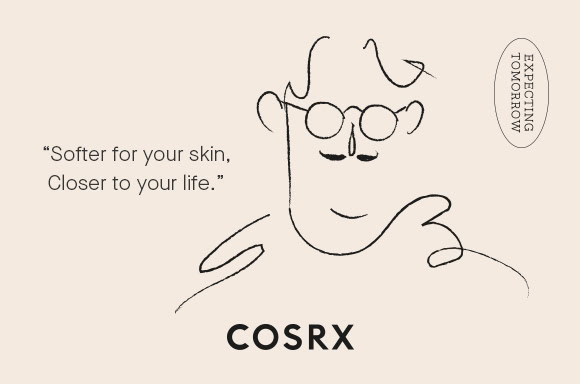 About the Brand
In 2015, COSRX listened to your voice and created a skin friendly, low pH Good Morning Gel Cleanser to introduce you to a healthy way to care for the skin and to help enhance your overall beauty lifestyle.
Gentle, Caring, Genuine.
In 2019, COSRX now presents a newer upgraded version of the brand that best resonates with your life. COSRX seeks solutions through a sincere and keen eye to provide safety and relief for your multidimensional beauty life.