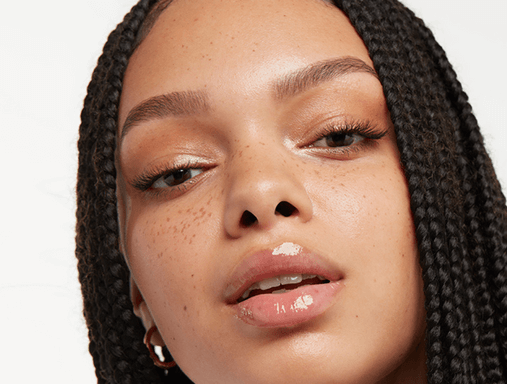 Eyeko
At Eyeko London we are the go-to brand for eyes. We create simple routines that enhance your natural beauty.
Our products are optimised to promote the health of the eye area and are reliable, so you are set to tackle anything and in turn – feel Limitless!
Our innovative formulations are created with caring ingredients that help to nourish both lashes and the delicate skin around the eye area.
Designed with ease in mind, we create long-lasting, highly pigmented products so you can create looks that last, effortlessly.
We're Eyeko London and we're here to innovate effortless beauty, inspiring confidence to find your signature style.