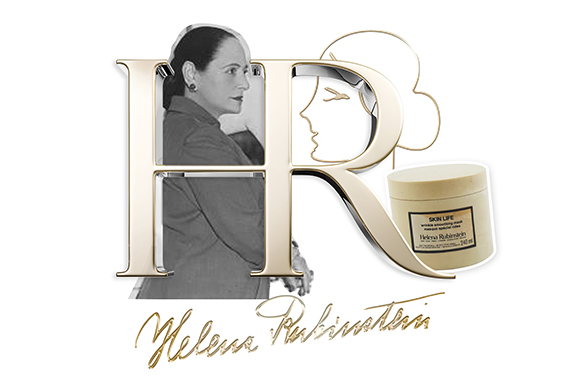 HELENA RUBINSTEIN STORY
"The 1st self-made woman"
Since 1902, the premium luxury skincare brand follows the vision of a pioneering and visionary woman, Helena Rubinstein. Determined and audacious, she has invented modern beauty as we know it today, inspiring women for decades to go. Helena Rubinstein has constantly sought to enrich her knowledge partnering with the best specialists on skin and health. Bridging her expertise with dermatologists, surgeons, thermal spa doctors, nutritionists, chemists and biologists, she has invented the science of beauty.