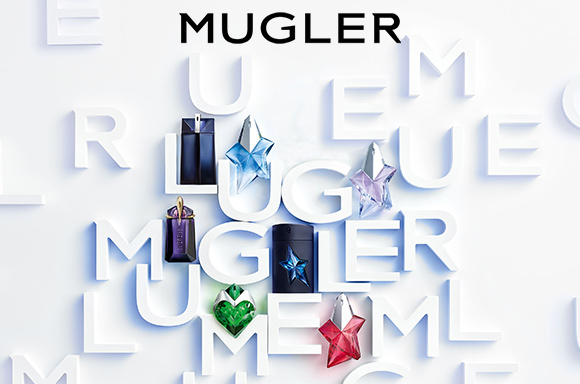 About the Brand
MUGLER fragrances express the spirit of audacity, power and emotion. Polarising and unforgettable, these mythical fragrances blend freedom, creativity and style to elegantly challenge established codes, stir trouble and promote metamorphosis. Angel, Alien & Alien Man, Aura, A*Men… all designed with incredible mastery representative of MUGLER know-how.
Creations that tell stories and transport us to an imaginary world filled with the exceptional, innovation, paradoxes and emotions.
''Every woman has a goddess inside. I love to glorify her."
- Thierry Mugler