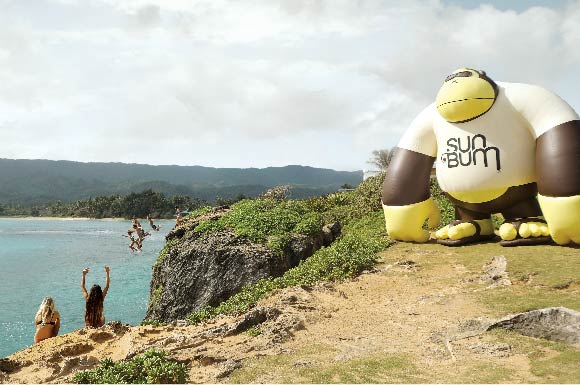 Sun Bum - Trust The Bum
Highlighting the importance of sun protection, Sun Bum is the inclusive, vegan and reef-friendly brand with products that care for the whole family. Formulated with gentle, gluten-free ingredients, the trusty skin, hair and lip care products are designed to guard against harmful UV rays all year round.
Whether you're relaxing at the beach or hiking in the mountains, the Original Sunscreen keeps skin supported, shielded and hydrated, thanks to a blend of vitamin-rich ingredients. Think: summer in a bottle!