SHOP THE RANGE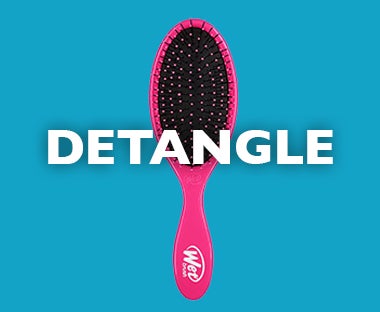 DETANGLE
Award-winning brushes that help hair stay strong and healthy.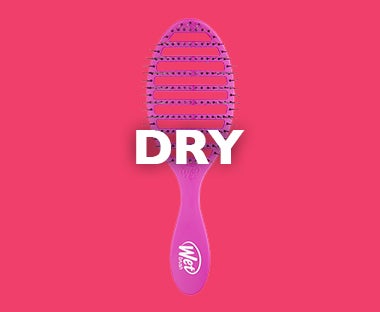 DRY
Dry your hair without drying it out.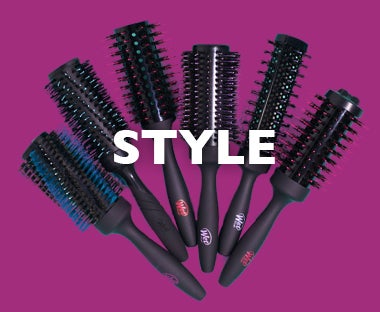 STYLE
The Perfect Blow-Out with less pain, effort, and breakage.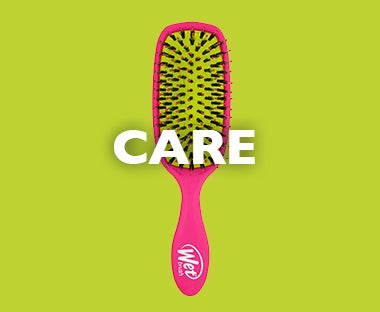 CARE
The key to beautiful, shiny hair.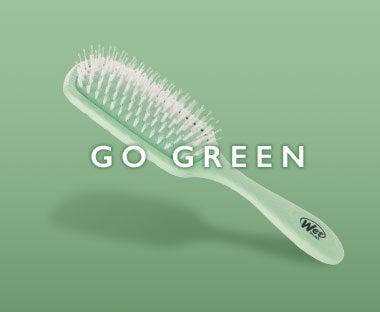 GO GREEN
Gentle on your hair and the environment.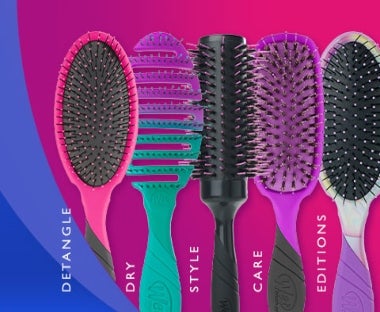 PROFESSIONAL
For the professionals that know what's best for your hair.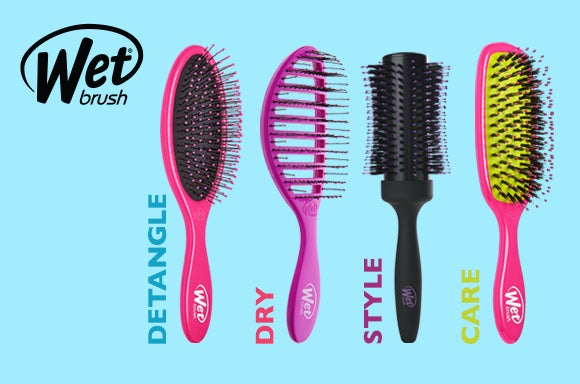 ABOUT THE BRAND
Detangling starts with us.
WetBrush was the first detangler, and first makes a difference. First means we're a bit savvier. We've had more time to perfect detangling and to look for other innovations; like the Speed Dry brush or the ecofriendly Go Green and we can be creative with patterns and colors.
When it comes to detangling.
WetBrush is leading the way.