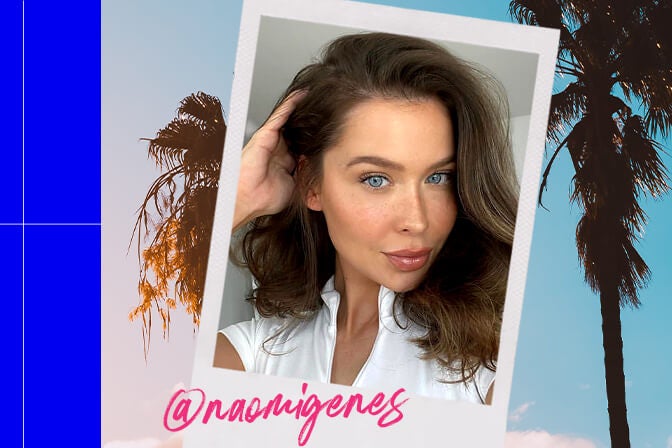 JOIN THE LOOKFANTASTIC AFFILIATE PROGRAMME
Do you have a website or a blog? Would you like to earn money from it? The LOOKFANTASTIC affiliate programme is open to everyone, and we'd love for you to get involved.
SIGN UP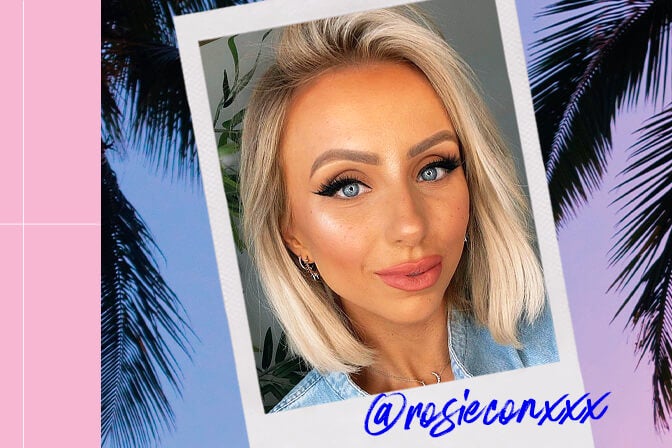 WHAT IS AN AFFILIATE PROGRAMME?
Affiliates are websites or blogs that send traffic to LOOKFANTASTIC using tracked links. Each sale that is generated from that link will earn the affiliate a percentage of commission. Signing up to an affiliate programme enables you to start creating the tracked links and accessing your commission.
SIGN UP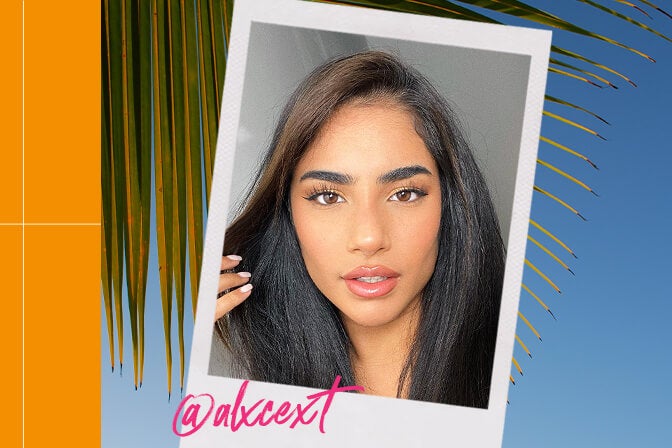 WHY SIGN UP WITH LOOKFANTASTIC?
LOOKFANTASTIC is the UK's number one destination for beauty. Carrying over 22,000 products with complimentary worldwide shipping to over 200 countries, we have become the online partner of choice for many leading brands including MAC, Kérastase and Yves Saint Laurent.
Joining the LOOKFANTASTIC affiliate programme is quick, easy and rewarding. Once you have joined the programme, you will be able to use your website, blog, or social media platforms to send traffic to LOOKFANTASTIC through tracked links. Each sale that is made from these tracked links will earn you commission. The LOOKFANTASTIC affiliate programme offers competitive commission rates and we validate commissions frequently so that our affiliates receive their money as soon as possible.
SIGN UP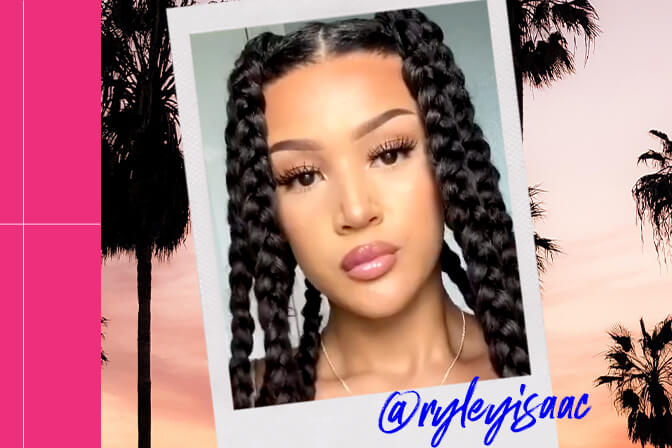 WHAT SUPPORT WILL I GET?
We have a team dedicated to running the affiliate programme, so there's always someone to help with any questions you may have. We also offer an affiliate newsletter every week, imagery to support your promotions, product feeds and further support to help drive sales from your site. If you have a specific request for your site, please get in touch.
For more information on our affiliate partnerships please contact: Lucy.Aitchison@thehutgroup.com
For influencer queries specifically, please contact: Ann-Marie.Clark@thehutgroup.com
SIGN UP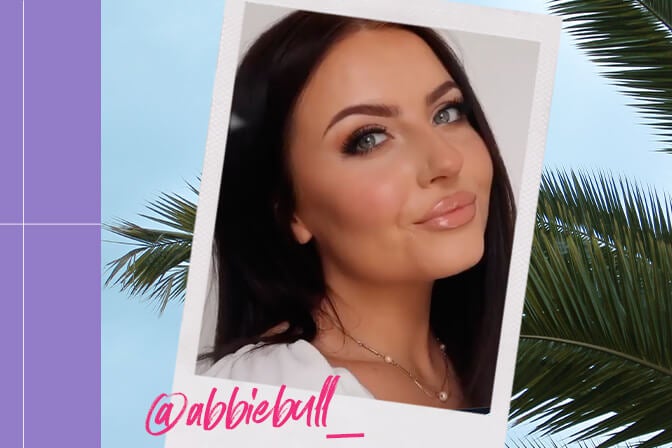 WANT TO GET STARTED?
In order to become an affiliate for LOOKFANTASTIC, you will need to sign up to our trusted affiliate network, Awin. Within your internet browser go to https://www.awin.com/gb/publishers , and then select "Sign-Up".
Once you have completed your account set up, you can request to join the LOOKFANTASTIC programme: https://ui.awin.com/merchant-profile/2082 Next, add the tracked links to your content and start earning commission. Please get in touch with a member of the team for support, we are here to help.
SIGN UP