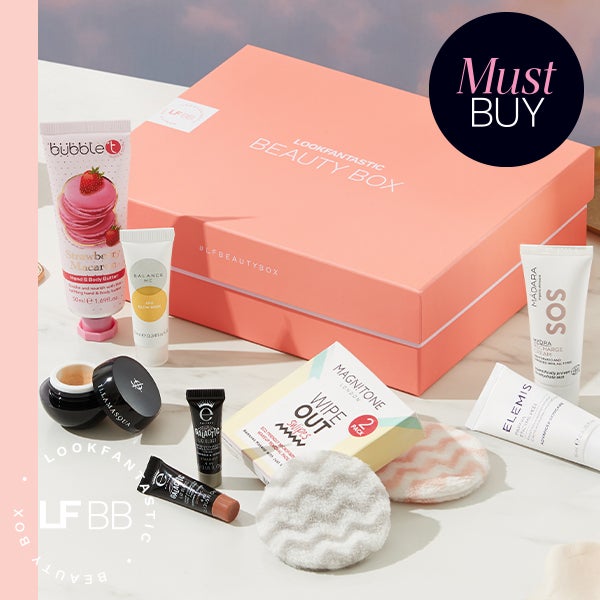 February Treasure Edition
Spend some time treasuring the most important person…you! This month's 'Treasure' Edition box contains 6 confidence-enhancing products.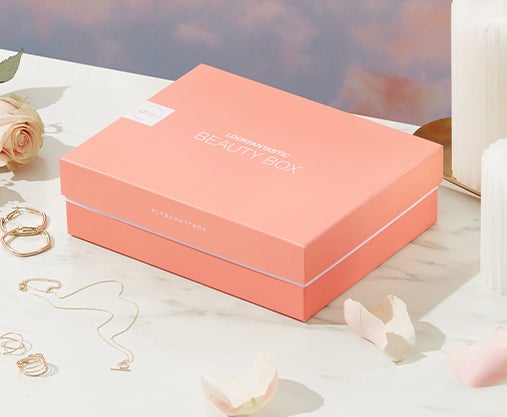 Join Our LOOKFANTASTIC Beauty Box Community Today
Simply sign up to a 1, 3, 6 or 12 month subscription plan to receive a curated collection of beauty products for as little as €15 a month!
Join Now