The September Icons Edition has landed
Subscribe today from just €15.50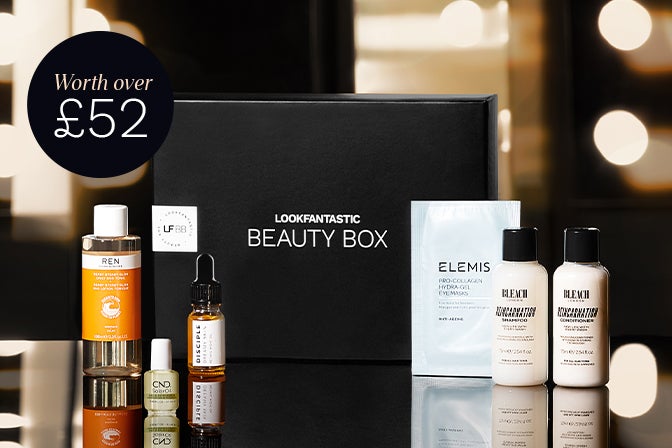 The September "Icons" Edition Beauty Box has arrived.
This month we're all about putting you on a pedestal with our well-established and iconic products. With beauty savings that your purse will thank you for, we want to inspire you by selecting 6of the most show-off worthy products in the market – we've got iridescent and high-shine textures that will make sure you feel as glowing as you'll look with the REN AHA Glow Tonic. If you can't treat yourself, who can?

Plus subscribe today to receive your exclusive discount on the LOOKFANTASTIC 2022 Advent Calendar
Read More
Prefer being billed every 3, 6 or 12 months?
Discover our upfront payment options below.
Discover Now