When it comes to choosing our beauty products, how they make us feel is just as important as how they make us look. Beauty is in the eye of the beholder, but confidence and empowerment come from within, and the products stocked in in our beauty cupboard can work wonders for building and nurturing this sense of self-esteem.  
Here at LOOKFANTASTIC, we are beauty fanatics not only because we love to get our glam on, but because we understand the mood-boosting power of our favourite products. We love beauty because it makes us feel fantastic from head to toe, and we're obsessed with helping others find their beauty staples that make them feel empowered too. Discover team Fantastic's top product picks that make us feel amazing below! 
Alice - Content Executive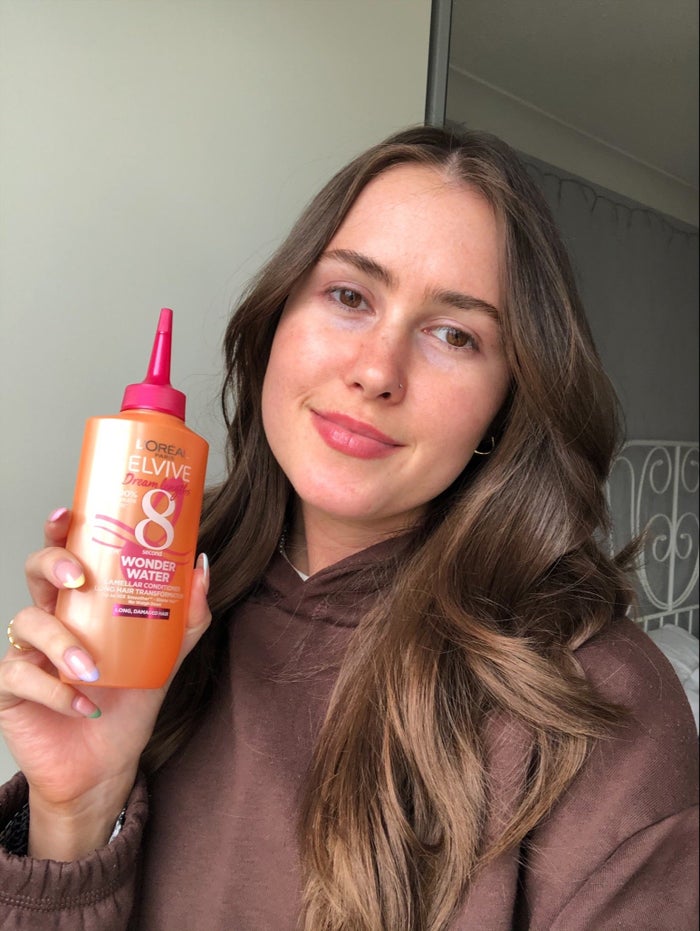 I'll never feel more confident than when I'm having a good hair day. Taking time to care for my locks properly is like therapy for me, and I try to keep them as healthy as possible! Since using the L'Oréal Wonder Water (or the Holy Water as I like to call it), I've noticed such an improvement in the shine and smoothness of my hair.
As someone with long, thick and naturally straight hair, it can be easy for the ends to appear dry and dull, but this formula has injected some life back into it and given it the conditioning boost it needed. My hair has since become my favourite accessory, making me feel fantastic every day of the week! 
Sheeva - Senior Content Manager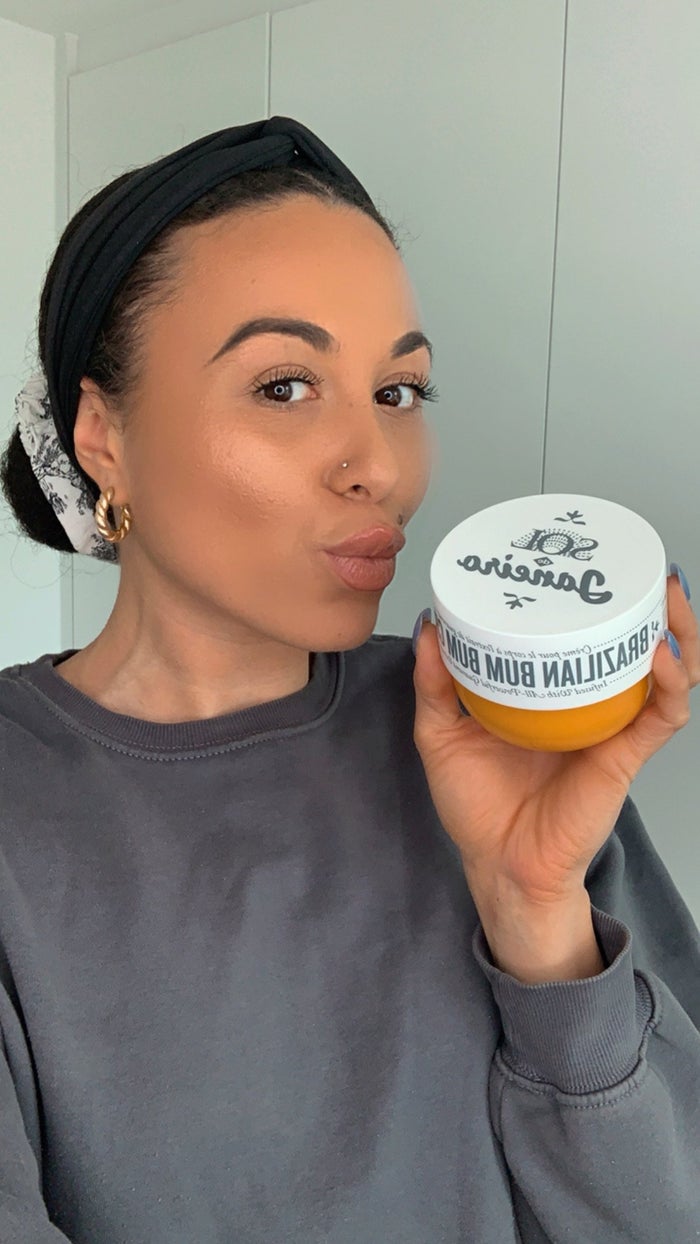 Having great skin is a huge part of what makes me feel confident every day. Whether I've just stepped out of the shower or I'm prepping my skin for tan, this dream cream is the perfect base for smooth, silky soft skin. With a luxuriously creamy formula and a scent that transports me to tropical climes, one lashing of the Sol de Janeiro Bum Bum Cream leaves me feeling fresh, fantastic and ready to take on the day. Need I say more? 
Ellie - Beauty Writer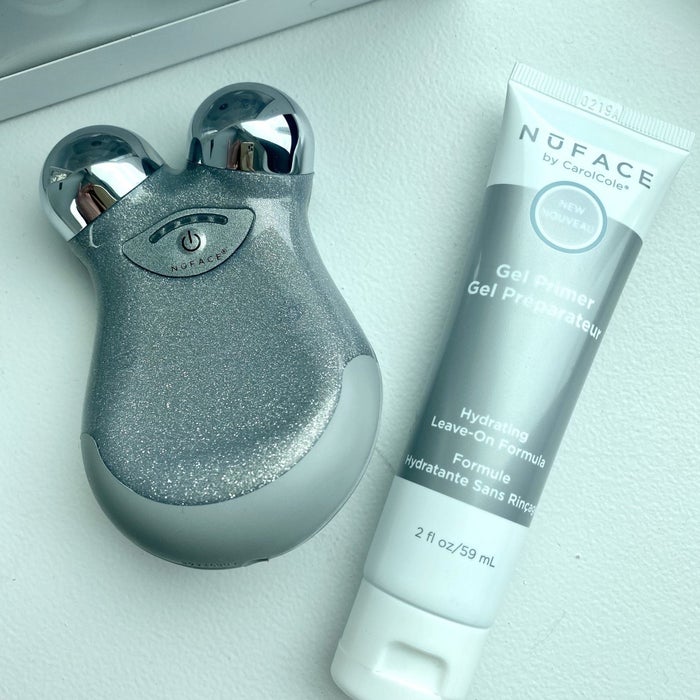 The NuFace Mini Facial Toning device shortly became one of my favourite beauty tools in my collection. Hesitant about the price point, I decided to treat myself after seeing loads of great reviews and I wasn't disappointed! Although I (thankfully) don't have wrinkles yet, the device really helps to smooth my skin and overtime has helped to contour my face.
I used to be self-conscious about having such a low brow but using this 3x weekly has given me a mini brow lift and I couldn't be happier! Not only has it boosted my confidence and given me great results, it's also such a luxury which makes me feel empowered when using it - it's the perfect form of self-care! 
Gigi - Beauty Writer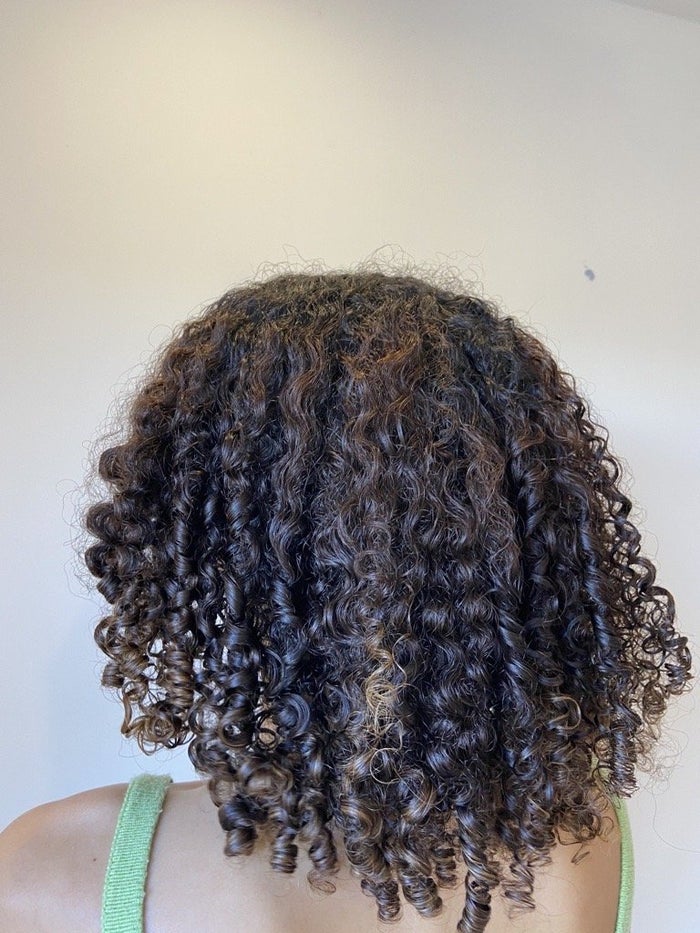 My hair is one of the main things that makes me feel fantastic, and Olaplex's No.8 has absolutely transformed my hair journey. I've always had shoulder length hair, nothing more, nothing less – until I found Olaplex. My problem wasn't growth, it was length retention. My hair was growing from the top, but the ends were breaking off, which created the illusion that my hair never grew.  
The mask is fuelled by the brand's infamous bond building technology, which helps to strengthen brittle strands and combat damage. This stopped my ends from snapping off, and since using the product once per week, my hair has reached its longest length EVER! Another amazing thing about this formula is how rich it is. You really do only need 2-3 pumps to saturate your entire head. In the curly community, more is usually more, so I was shocked to find a product that was really different. I honestly couldn't recommend this mask enough!