When it comes to choosing our beauty products, how they make us feel is just as important as how they make us look. Beauty is in the eye of the beholder, but confidence and empowerment come from within, and the products stocked in in our beauty cupboard can work wonders for building and nurturing this sense of self-esteem.  
Here at LOOKFANTASTIC, we are beauty fanatics not only because we love to get our glam on, but because we understand the mood-boosting power of our favourite products. We love beauty because it makes us feel fantastic from head to toe, and we're obsessed with helping others find their beauty staples that make them feel empowered too. Discover team Fantastic's top product picks that make us feel amazing below! 
Alice
– Content Executive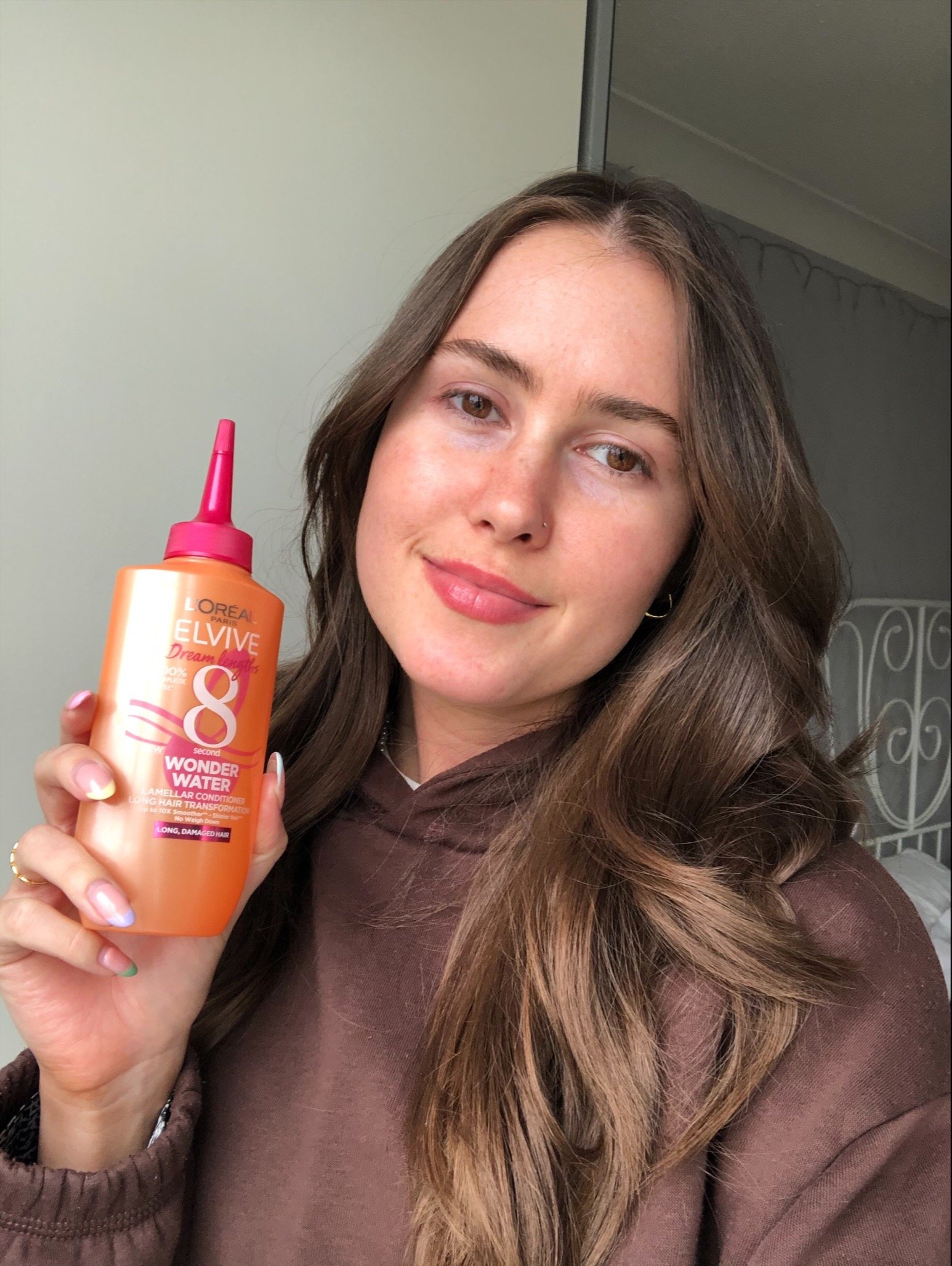 I'll never feel more confident than when I'm having a good hair day. Taking time to care for my locks properly is like therapy for me, and I try to keep them as healthy as possible! Since using the L'Oréal Wonder Water (or the Holy Water as I like to call it), I've noticed such an improvement in the shine and smoothness of my hair.
As someone with long, thick and naturally straight hair, it can be easy for the ends to appear dry and dull, but this formula has injected some life back into it and given it the conditioning boost it needed. My hair has since become my favourite accessory, making me feel fantastic every day of the week!