Get ahead of your Father's Day gift shopping with this fantastic present for any father or father-figure who loves luxury combined with the ease of an on-the-go routine. Supercharge his grooming with the ultimate skin, body and haircare starter pack, featuring 10-12 high-performance products (8 FULL-SIZE) it's the perfect package to refresh his routine!
Worth over £141, yours for just £55 (or £45 as a subscriber to The Box)!
What's in the Box? 
You will receive 10-12 of the following products in the Grooming Edit!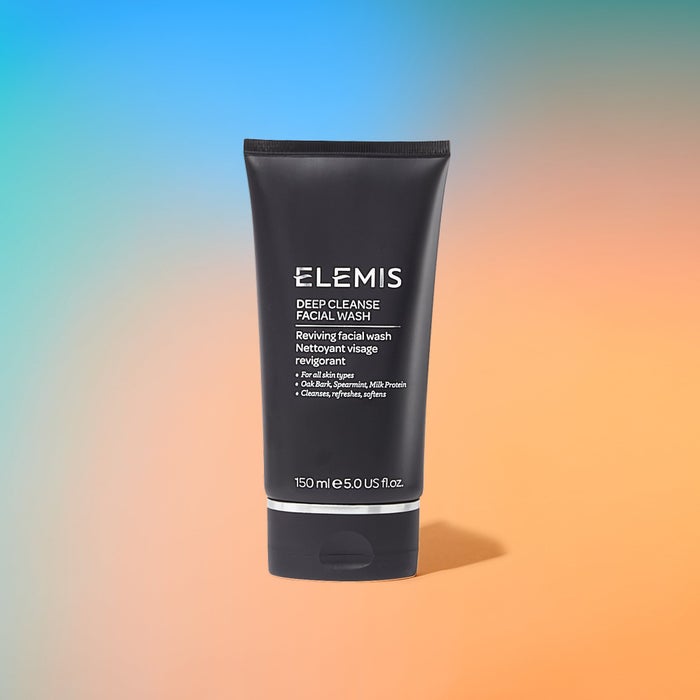 Elemis Deep Cleansing Facial Wash 150ml (full size) – worth £26 
Specially formulated for men, purifying daily cleanser leaves skin feeling deeply clean, ultra-refreshed and invigorated. Infused with an effective blend of oak bark, spearmint and peppermint, the lightweight gel rejuvenates and awakens the skin, whilst removing excess oil, dirt and impurities to have you looking sharp!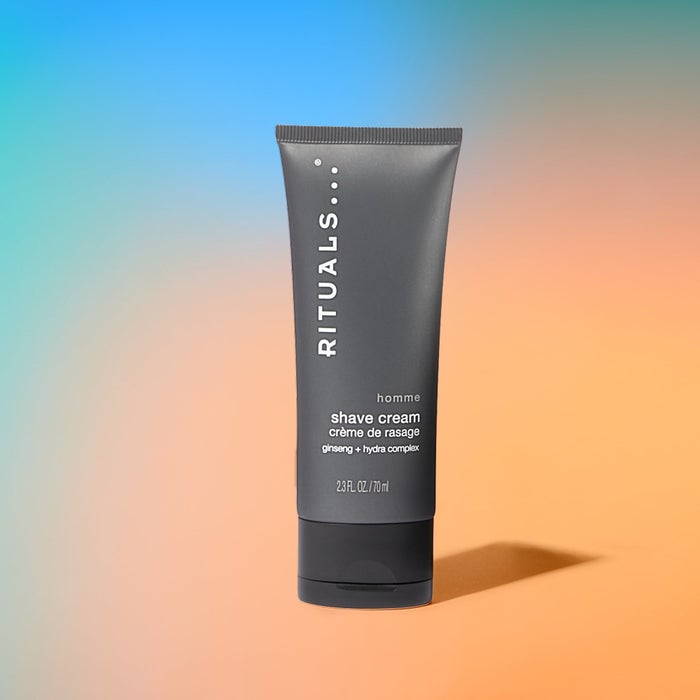 Rituals Homme Shave Cream 70ml (full size) – worth £9.50 
Once you've refreshed your skin with the cleanser, you're ready to use this nourishing shaving foam for a close, smooth shave. The gel-to-foam formula features a ginseng and hydra complex to nourish, invigorate and moisturise for a quick and easy ritual.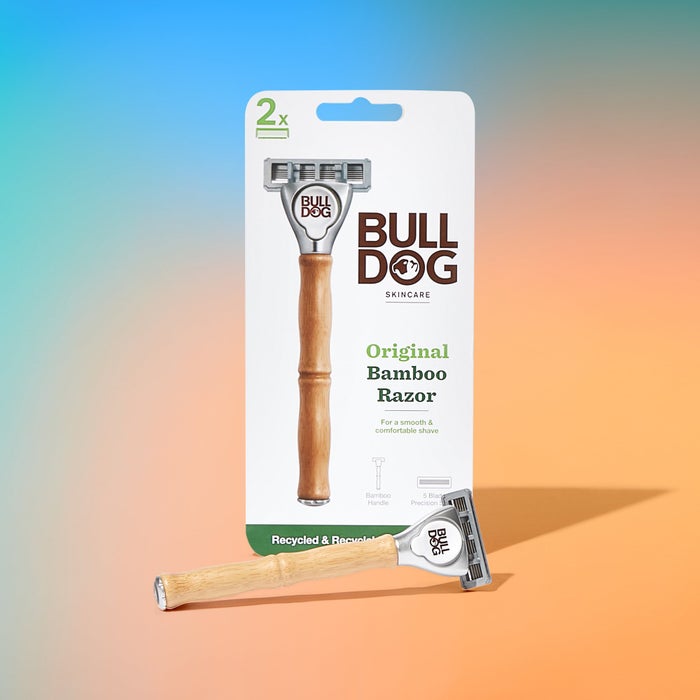 Bulldog Original Bamboo Razor (full size) – worth £12 
Pair your shaving cream with this thoughtfully-designed razor for a quality shave. The natural bamboo handle allows for comfortable grip, while the 5 tempered steel blades and hydrating aloe vera strip allow for a precise trim to define your facial hair or achieve a clean shave.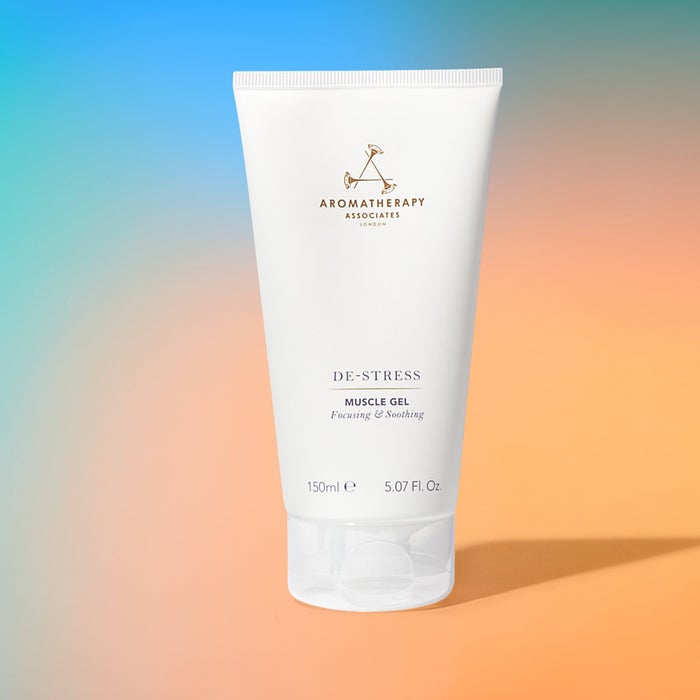 Aromatherapy Associates De-Stress Muscle Gel 150ml (full size) – worth £36 
This award-winning body gel helps ease sore and aching muscles to recover after a long day at work or an intense workout. Rosemary, black pepper, lavender and ginger essential oils instantly cools and warms aches and pains while hydrating the skin.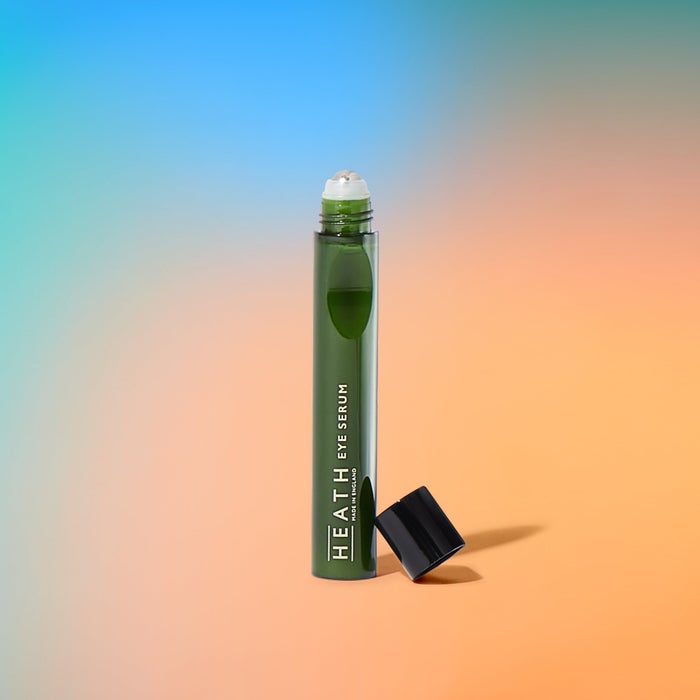 Heath Revitalising Eye Serum 15ml (full size) – worth £14 
Uplift your skincare routine with this cooling rollerball eye serum, powered by potent natural-origin ingredients to revitalise your eye area and provide defence against stressors like blue light. Moisturising hyaluronic acid hydrates while Persian silk tree extract works to reduce the appearance of dark circles and puffiness.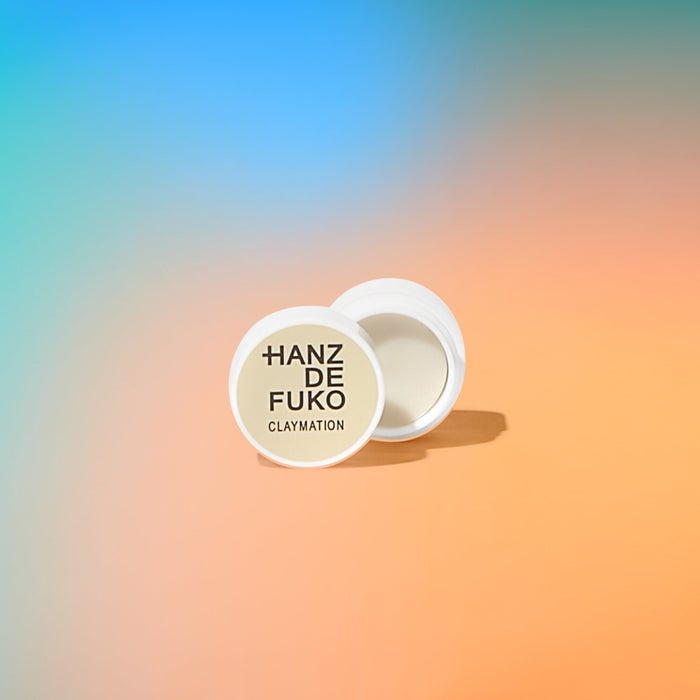 Hanz de Fuko Claymation Clay Wax 7ml (deluxe size) – worth £4 
Experience ultimate hair styling with this innovative high performance hair clay with matte finish. The texturising hybrid combines a pinch of natural quicksand for the perfect clay-wax formula to style your fresh trim.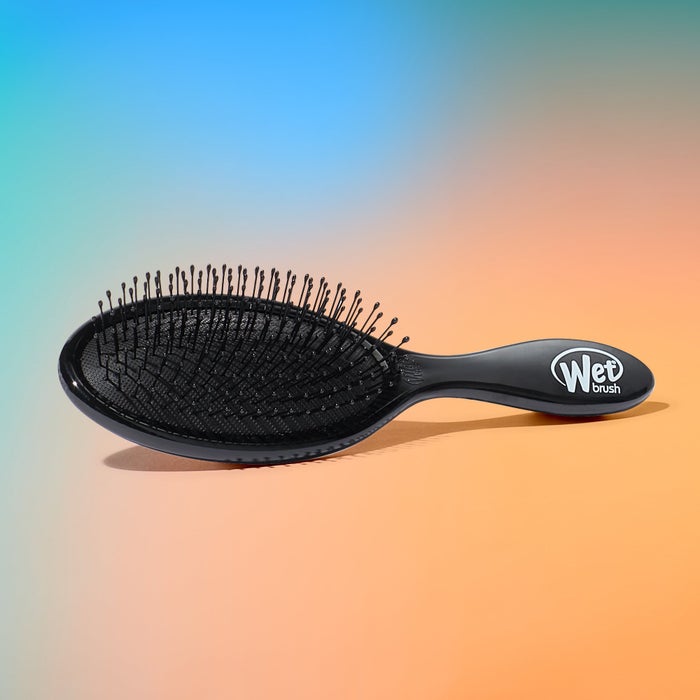 WetBrush Original Detangler Hair Brush – Classic Black (full size) – worth £12 
Want to manage your hairstyle on-the-go? This flexible brush glides through wet or dry hair from root to tip. Soft-tip bristles deliver a stimulating scalp massaging action to encourage circulation. Every guy needs a good hairbrush and if you don't you can share it with someone special!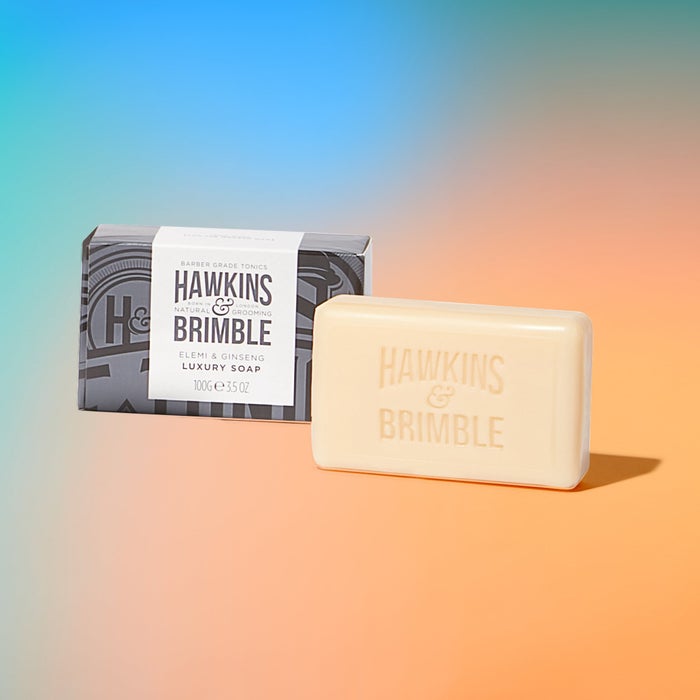 Hawkins & Brimble Luxury Soap Bar 100g (full size) – worth £6 
Add a touch of luxury to your skincare with this rich soap that gently cleanses the skin from head to toe, helping you to look and feel fresh. Elemi essential oil helps to soften and rejuvenate your skin while ginseng helps to diminish dullness to make your complexion look bright and smooth.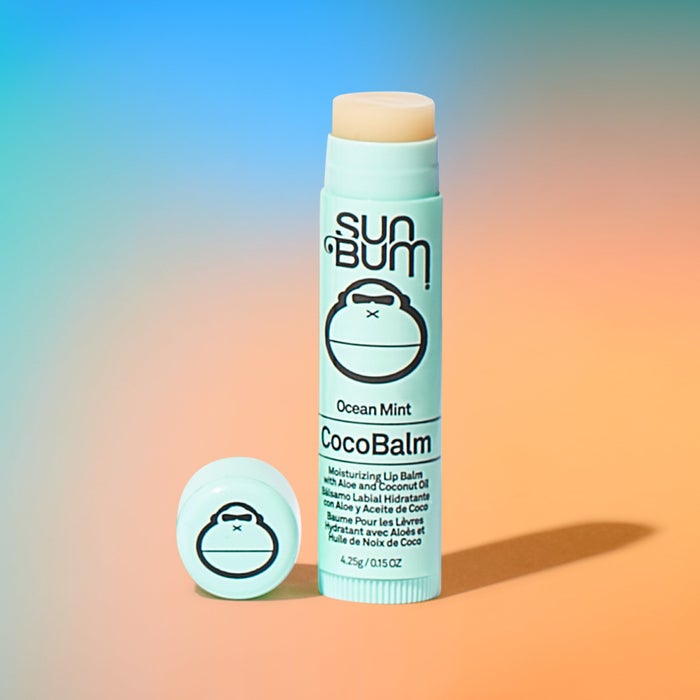 Sun Bum CocoBalm Lip Balm – Ocean Mint 4.25g (full size) – worth £4.79 
Ideal for the back-pocket, this handy coconut oil lip balm offers intense hydration and nourishment. Infused with aloe vera and vitamin E to soften and moisturise the lips and a minty scent to leave you feeling fresh.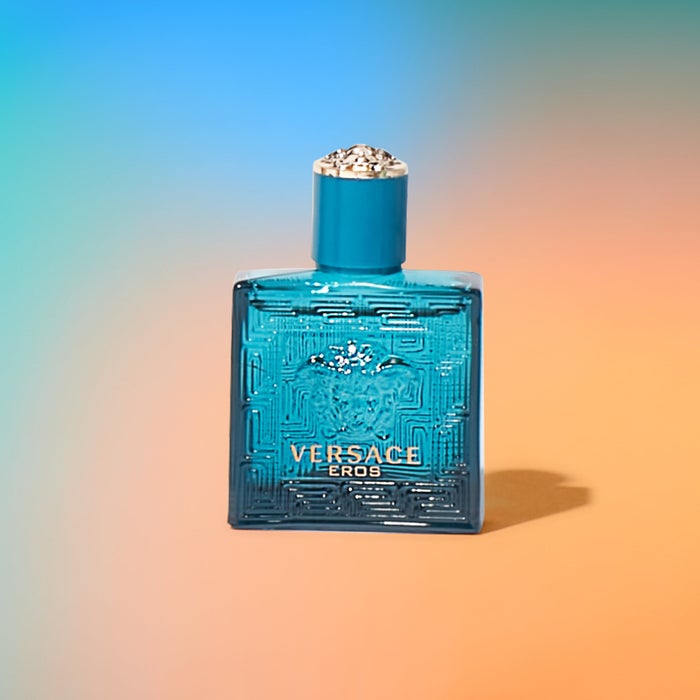 Versace Eros Eau de Parfum 5ml (deluxe size) – worth £7.66 
Want to smell like a god? Brave this heroic, seductive scent inspired by the Greek god of love. This fragrance has an earthy cedarwood base with hints of citrus, infusing Italian lemon, sweet vanilla and unique candied apple - how heavenly!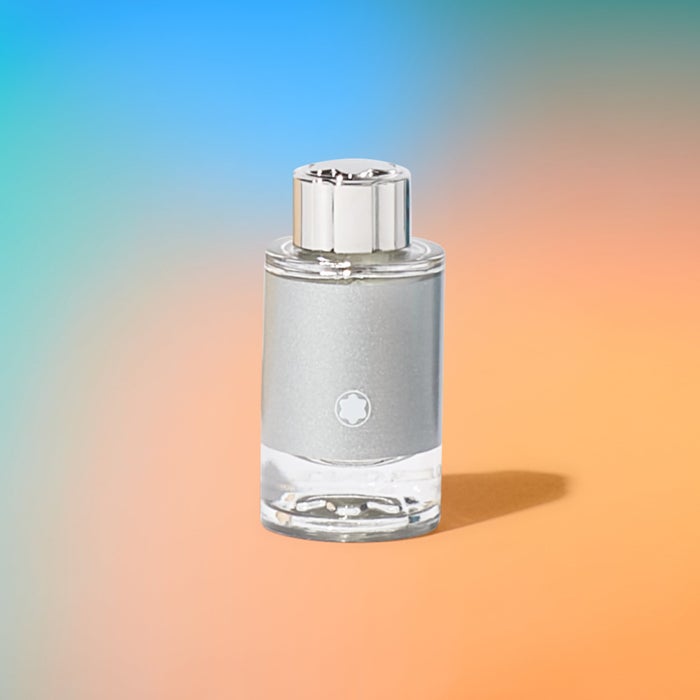 Montblanc Explorer Platinum Eau de Parfum (deluxe size) – 4.5ml 
This irresistible scent will help you unleash your adventurous streak. The rich woody, sandalwood and leather notes give it a rugged feel alongside a trail of Indonesian patchouli to lighten the fragrance. Whether you're strolling or hiking, carry this scent with you to freshen up as you explore this summer.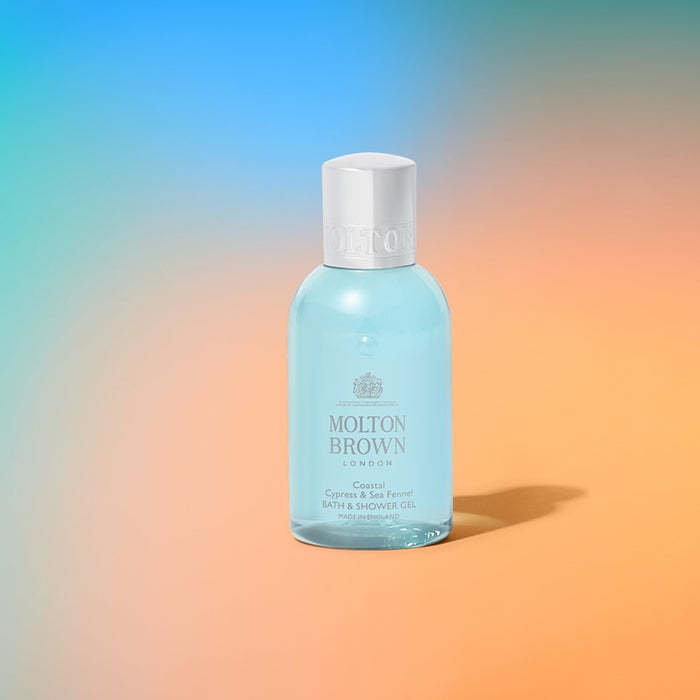 Molton Brown Coastal Cypress & Sea Fennel Bath and Shower Gel 100ml (deluxe size) – worth £10* 
Make waves with this bath and shower gel that uplifts impurities while infusing skin with a delicate marine scent. Salted cypress and Australian sea fennel transport you to ocean with a fresh and crisp scent. 
OR 
Molton Brown Vetiver & Grapefruit Bath and Shower Gel 100ml (deluxe size) – worth £10* 
Nourish your skin with this relaxing bath and shower gel that locks in moisture for long-lasting, softness. A gentle breeze of orange blossom, vanilla and musk lingers in the air and on the skin to give you a summer sun-drenched feeling. 
*you'll receive 1 of these 
Wit h over £50 worth of beauty delivered t o your door, our 12-month membership is just £13 each month and includes FREE Premier Delivery worth £9.90 t o use across all your LF beauty purchases, meaning you're always eligible for our fastest delivery option at no extra charge!
Not to mention, you'll be first in line for our limited and seasonal boxes with £10 off Limited Editions. If you're also signed up to our LF Beauty Plus+ rewards club, this subscription will boost your points to redeem on your orders! What's not to love? Subscribe today.